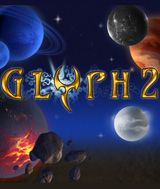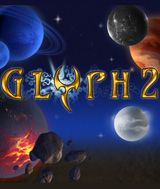 Download Size: 40,78Mb
How to Play
As a shadow engulfs the distant world of Kuros, an exile trained in the forces of light and dark is called upon to harness the elemental forces. Help her fulfill her destiny and restore Kuros to its former glory. Advance through layers of rock by matching Guardstones until you unearth magical Glyphs. Featuring 2 modes of play, more than 250 levels, and lots of power-ups, Glyph® 2 is the element of puzzle fun.
Two game modes: Quest and Action.
Over 250 challenging levels.
Unique power-ups.
Hours of puzzle fun.